Welcome To RDD RAJKOT
Gujarat is fast becoming the most vibrant state with rapid industrialization and economic growth. The Directorate of Employment & Training, Government of Gujarat has been in the forefront of implementing various skill-building programmes with the aim of helping people to get jobs and this in-turn facilitates Industrial Development.
Our Profile
In the Budget Speech 2007-08 Union Finance Minister announced a scheme for upgradation of 1396 Government ITIs into centres of excellence in specific trades and skills through Public Private Partnership. In pursuance of this announcement wide/ranging discussions were held with State Governments.
Our Schemes

CRAFTSMAN TRAINING SCHEME (CTS)

NATIONAL COUNCIL ON VOCATIONAL TRAINING (NCVT)

KAUSHLY VARDHAN KENDRA(KVK)

NATIONAL APPRENTICESHIP TRAINING SCHEME (ATS)

Our Achievements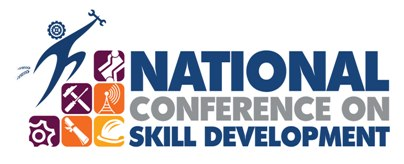 "National Conference on Skill Development"
Skill and knowledge are the driving forces of economic growth and social development for any country. Skill development is critical for achieving faster, sustainable and inclusive growth on the one hand and for providing decent employment opportunities to the growing young population on the other. Countries with higher and better levels of skills adjust more effectively to the challenges and opportunities of world of work.